Lespri Prime Steak & Sushi Bar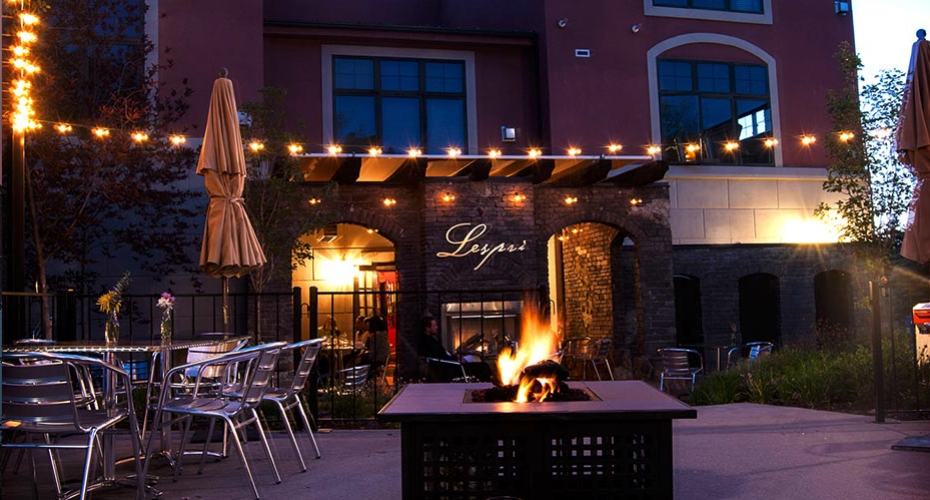 Here at Lespri Prime Steak & Sushi Bar, our chef has crafted a menu that is a creative take on iconic dishes with a focus on local ingredients and prepared in a simple yet remarkable style. Choose between our seasonal grill menu and our market fresh sushi menu, or create a dining experience that meshes both for a truly cosmopolitan dining experience. Savor it all with perfectly paired selections from our extensive wine and spirits list.
(435) 649-5900. 1765 Sidewinder Drive. lespriprime.com.
---