The Mariposa at Deer Valley Resort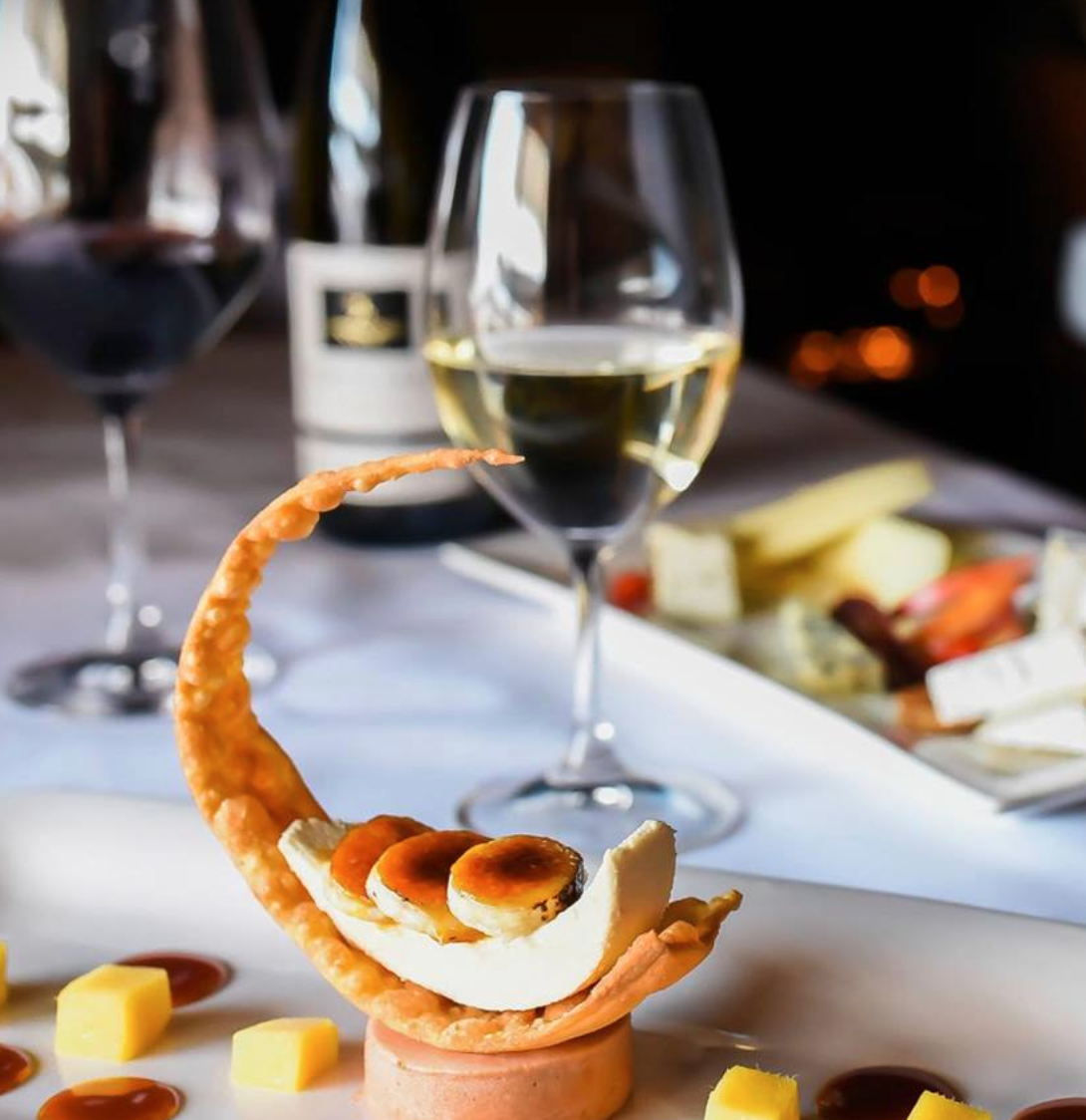 OPENS December 14!
Enjoy an evening of memorable dining at The Mariposa in Silver Lake Lodge, Deer Valley's premier tasting room dining experience. Six- and eight-course tasting menus are offered, along with full vegan menus, highlighting decadent ingredients and the highest-quality seasonal and local products available.
Tastefully selected wine pairings are available to accompany your dining experience, along with specialty cocktails and a full bar with a wide selection of beer and wine. The Mariposa opens December 14, Wednesday through Sunday, 5:30 to 9 p.m. Reservations can be made by calling 435-645-6632 or visit deervalley.com/mariposa. Free underground evening parking is available.
---